"Japanese delicacies(OISHII)"to the world
We export Japanese food stuffs such as Fresh,Processed and Alcohol items to overseas.
We mainly export to Asia and now start networking with Europe and North America.
We support any food export from Japan in order to taste "Oishiii" all over the world.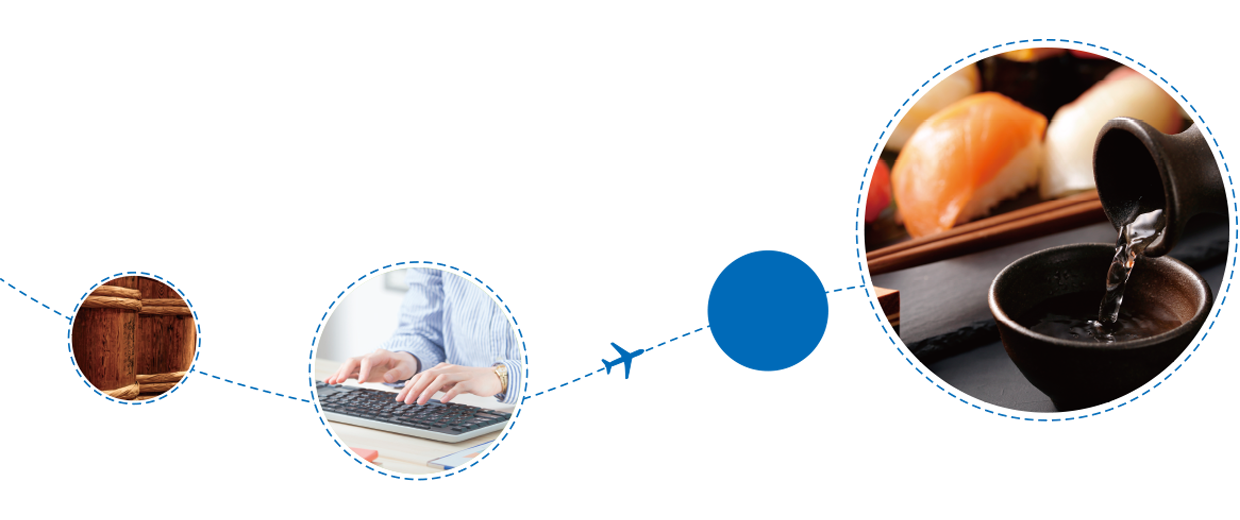 Catching interests from overseas.
We have alcohol wholesale license for export Japanese sake and other alcoholic items. We have several activities for promotion in the world,such as Exhibition,event and other promotion planning with breweries and local partners.Perishable items (fruits and fish) export has increased steadily.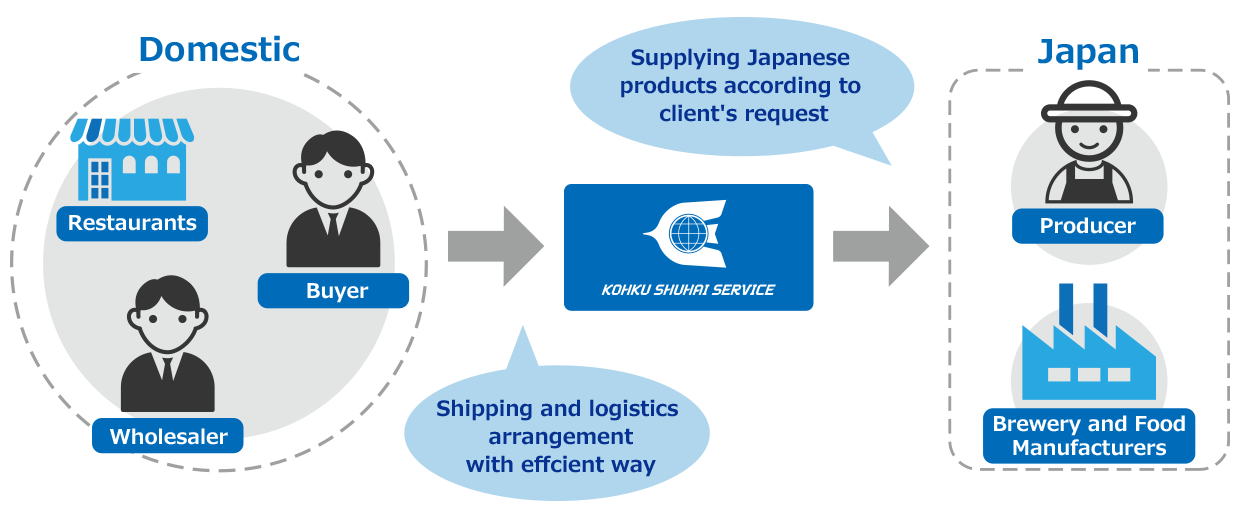 Point
・We find good items for export.
・We provide and suggest Japanese foods information to overseas buyers.
・It is easy and safe for manufacturers to have a business through us.
・We can save the logistics cost to collect and consolidate the cargos.
Actual Introduction
Here are some of our achievements.
Exhibition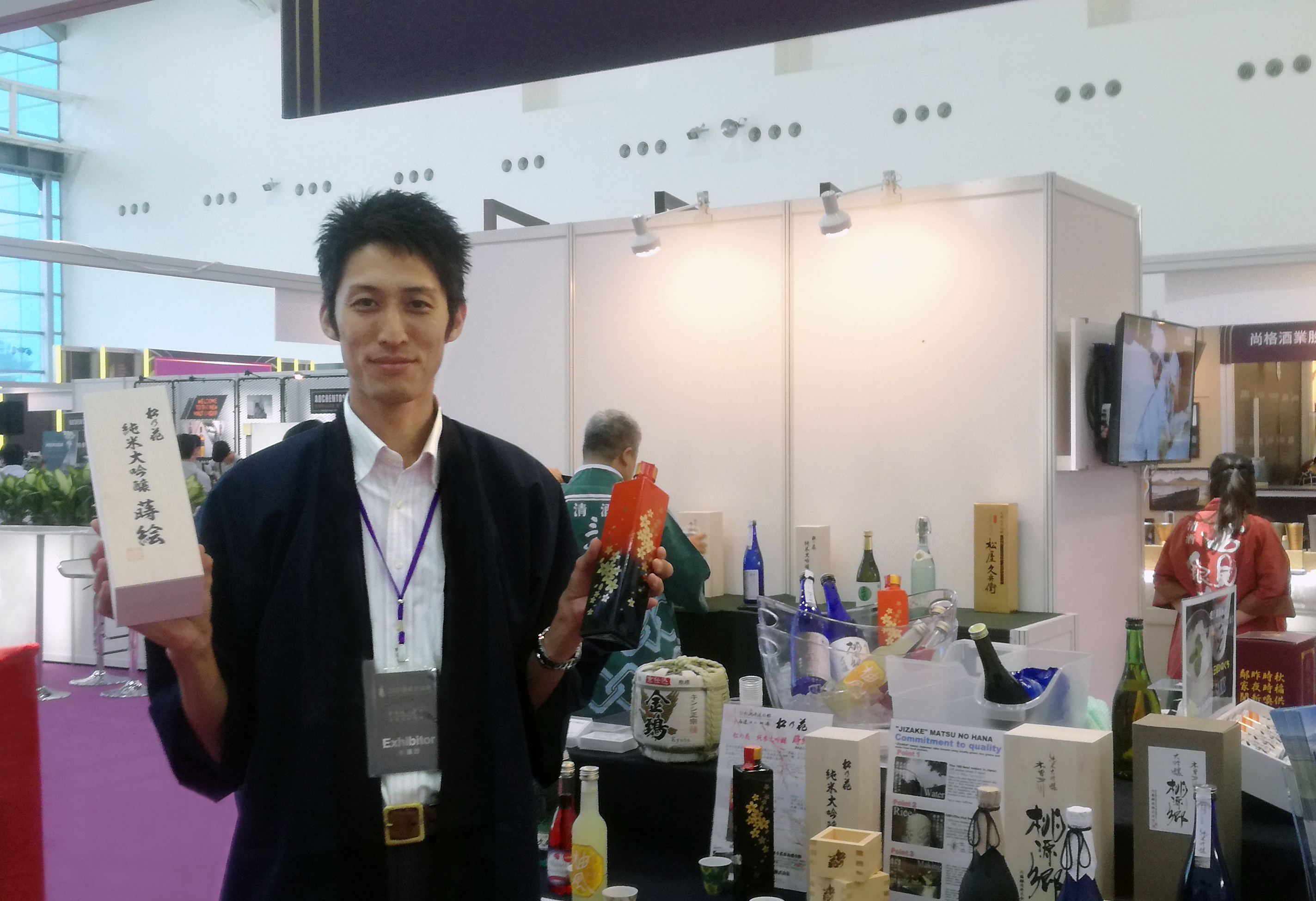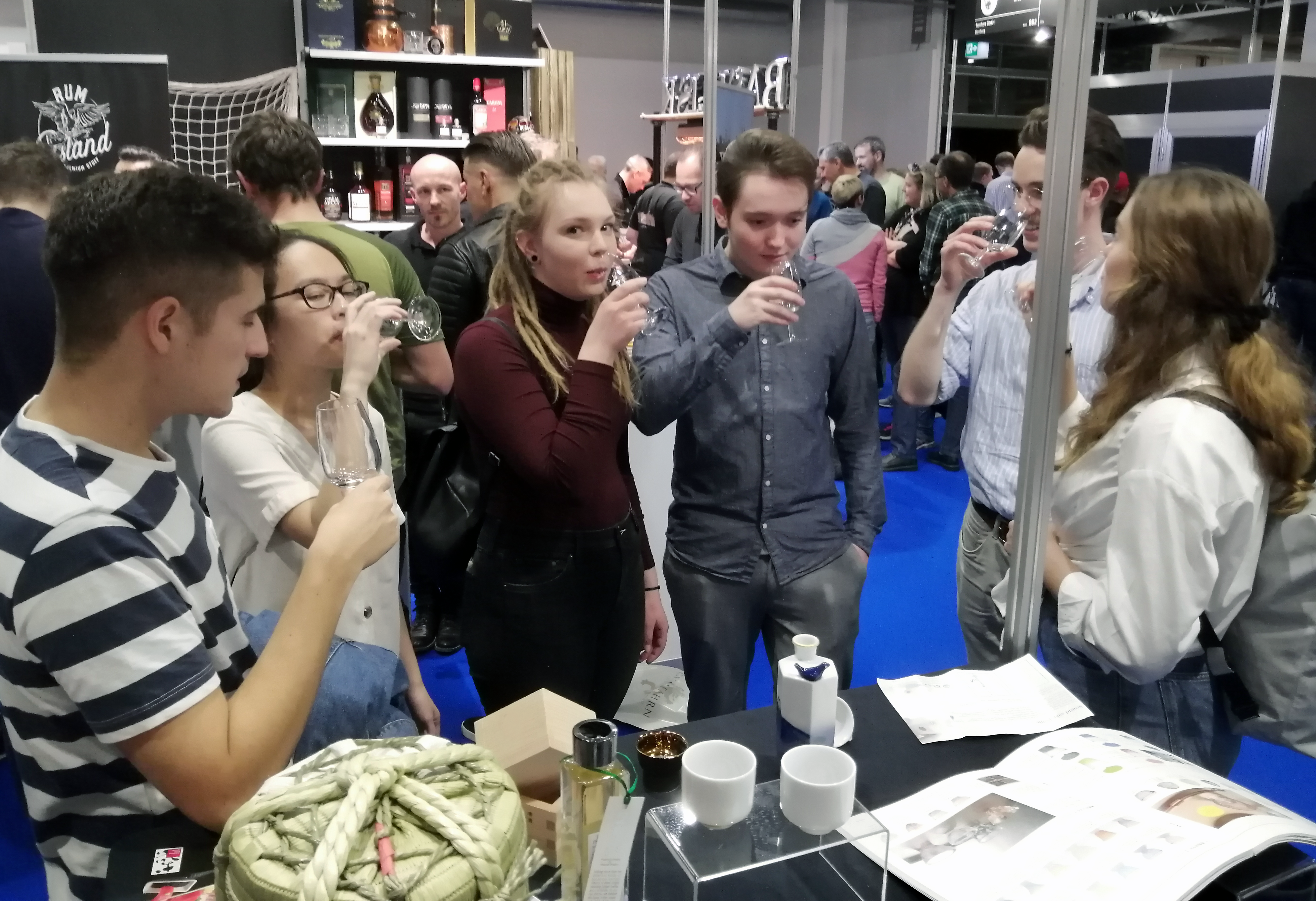 Event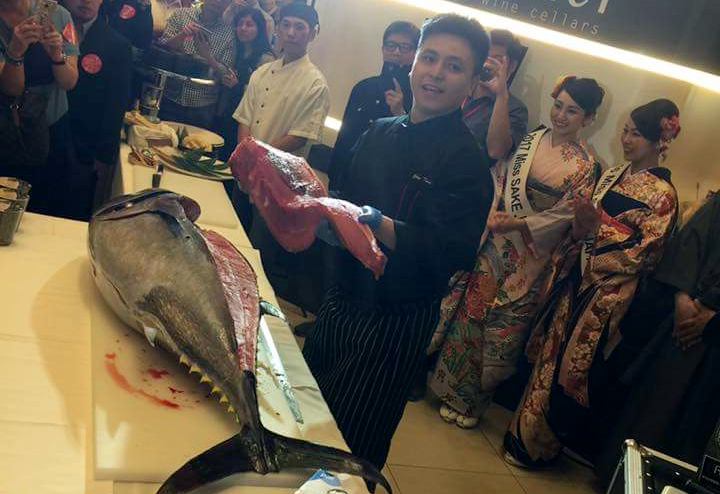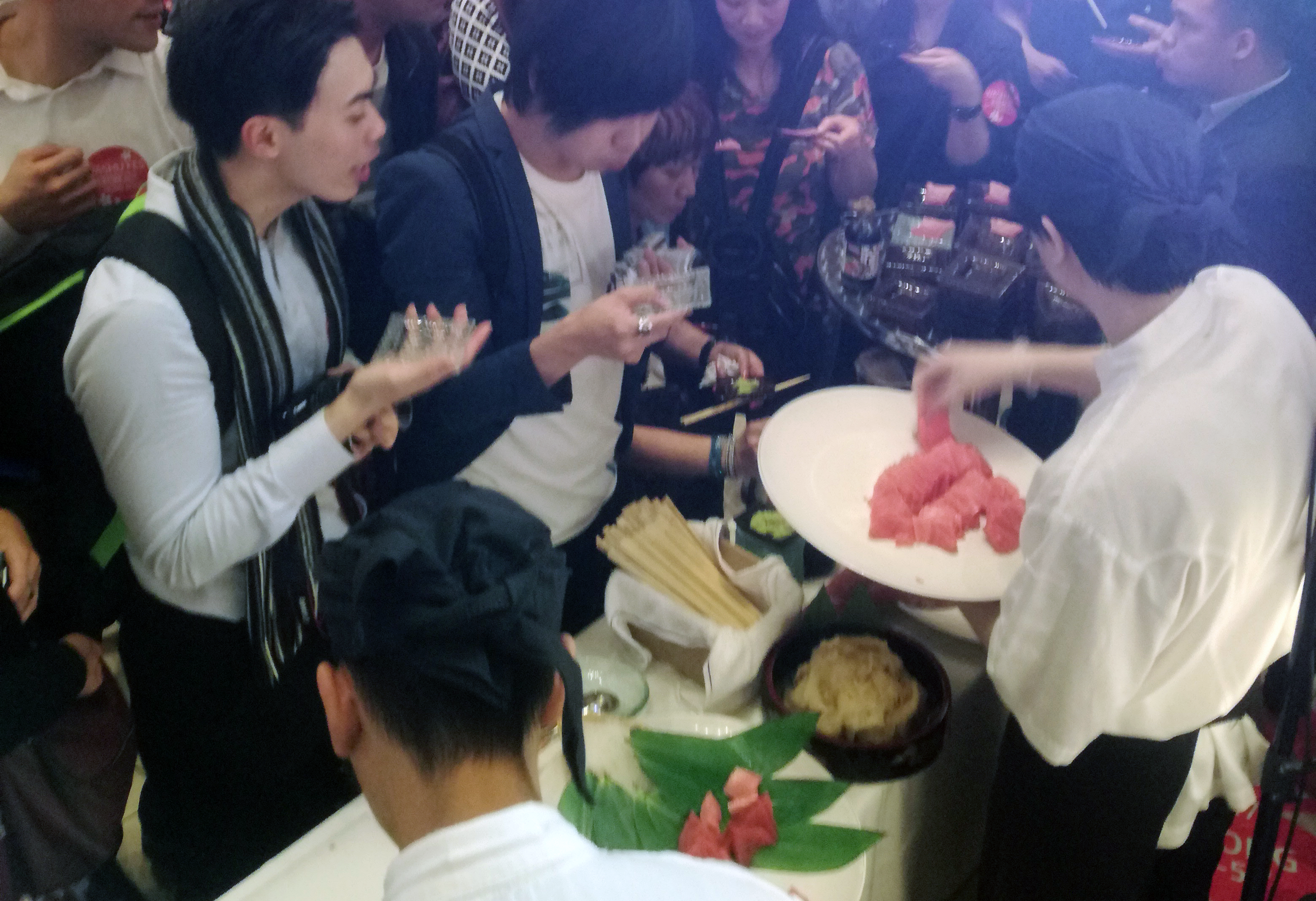 Retail Store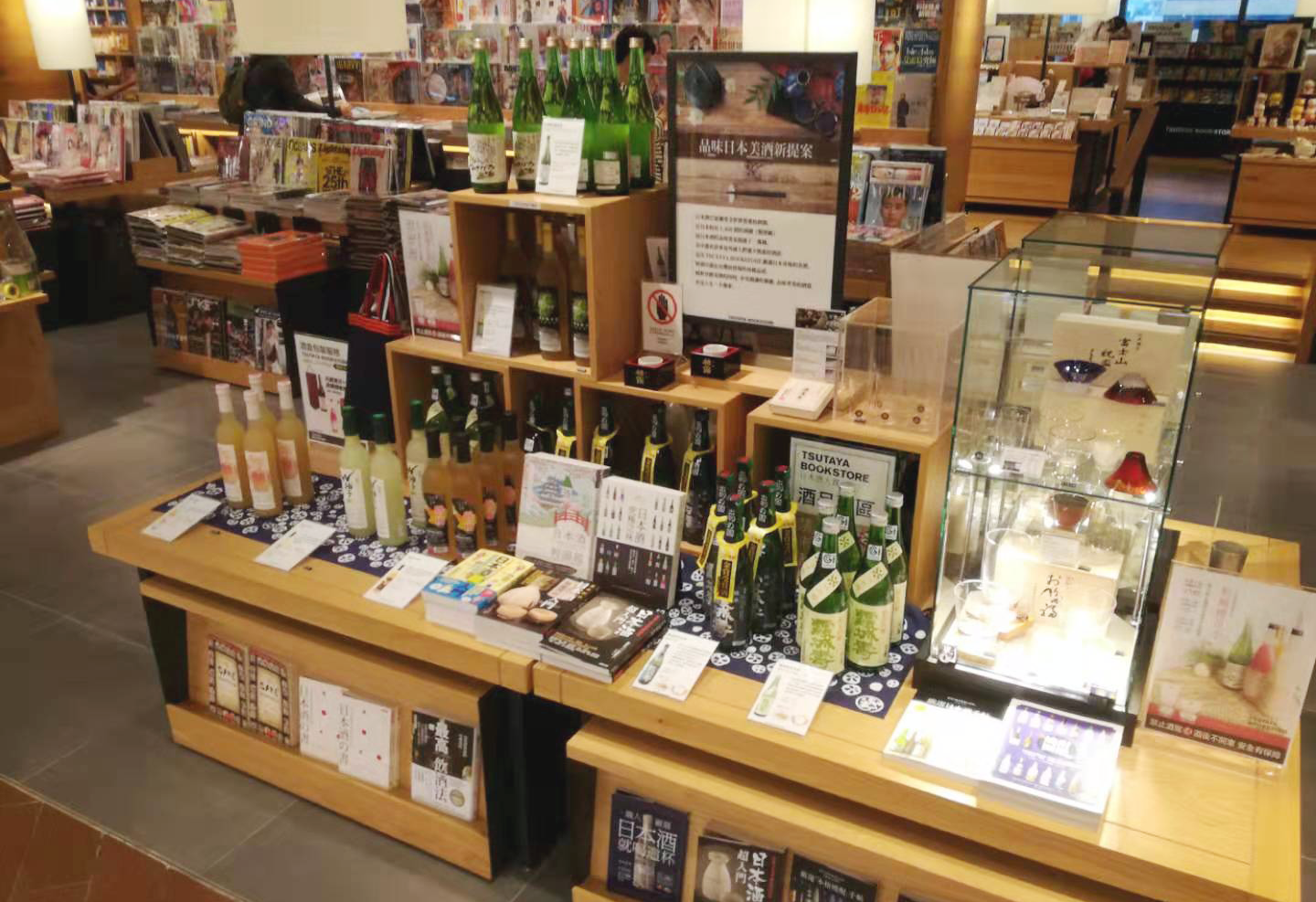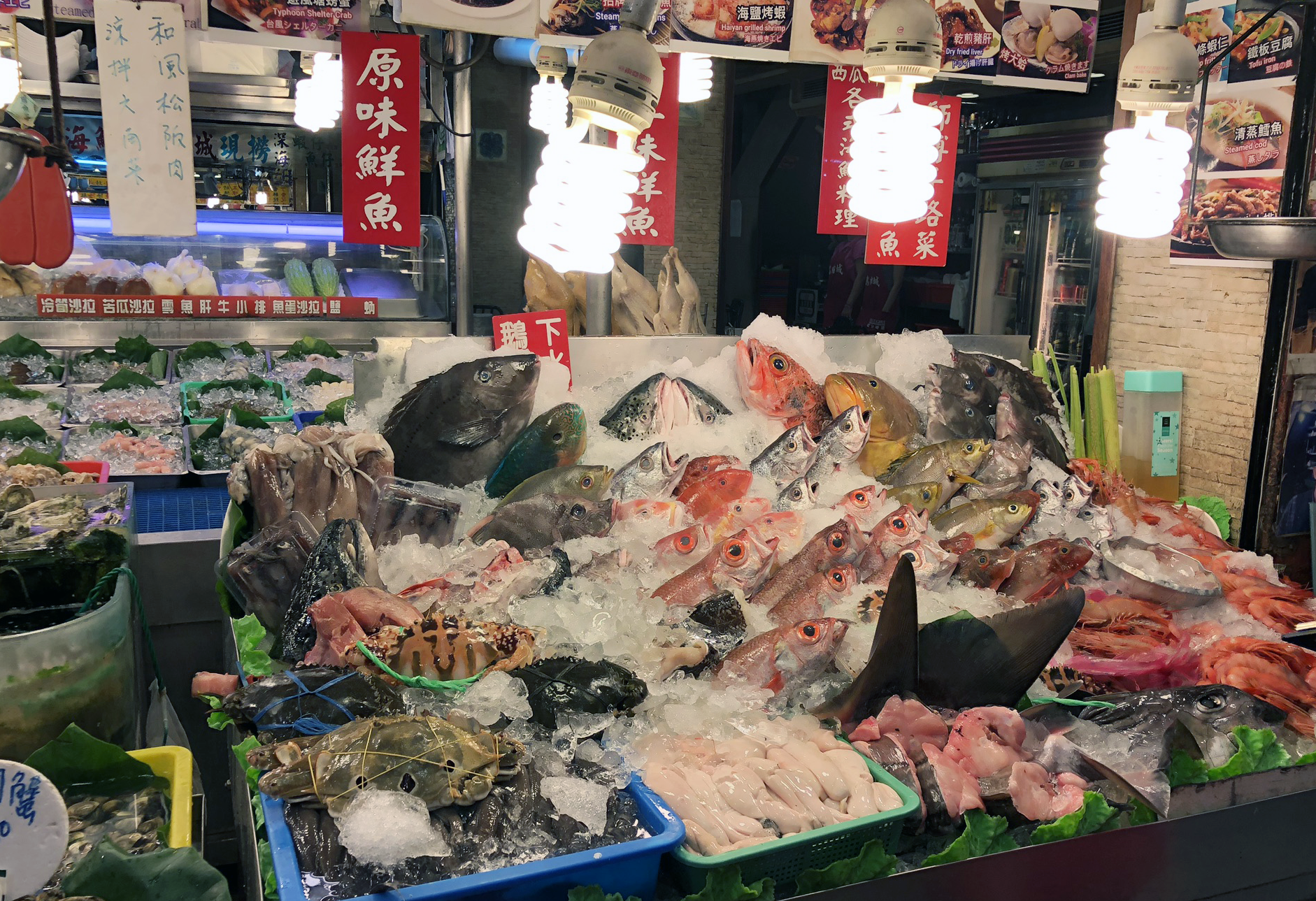 Company Overview

Company name

KOHKU SHUHAI SERVICE CO.,LTD.

Head office

1-6-17,Higashi Narashino,Narashino-shi,Chiba-ken 275-0001,Japan

Founded

1st June,1970

Capital

98,000,000(JPY)

Employees

257(As of 1st December,2020)

Business

・Exporter

・Logistics Service